Category Archives:
Uncategorized
If there's one thing that makes race fans feel part of their speedway team, it has to be having similar gear during competition. It makes you identify with your favourite driver and also gives them a morale boost when they look at the stands.
Stickers are one of the coolest ways to show support for the team or individual drivers you love. Cool stickers can be easily placed on any part of your attire or vehicle. They are cheap and long lasting. Recently, Trade Me announced that they would be offering free sticker shipping for all fans of Oxford Speedway.
The stickers not only identify you with the races on the day of competitions but can be an everyday way of making a statement on the streets. You can adorn them on your car or bike and as you get around, you will notice some friendly smiles from other fans who share your loyalty- or a bit of banter from opponents which is, of course, always welcome.
Speedway racing has always been about colorfulness, and there is no shortage of decorations for those who do not shy off. It is not unusual to see race die-hards driving around in automobiles that look like the rainbow-but isn't that what the fun is all about?
If you are a bit conservative, you can still make your statement with small stickers of around 17cm by 8cm. These stickers go for around $6. They are self-adhesive and tough, meaning they are not likely to come unstuck even when exposed to the sun. They do not fade either, so the only reason you might need to change them is if your team changes colours for reasons like the start of a new season.
If race days are cool moments, why not live them every day with equaly cool stickers?
If speedway races were created as social events, then social media is the very spice that will bring taste to the future engagements in these events. The new digital era communication is quickly cementing itself as a key communication driver in matters of speedway racing communication.
While platforms like Facebook and Twitter are unlikely to replace formal communication channels like websites and email, they will form an important complementary avenue that will enable communication to reach a great number of people faster.
And not just that- these platforms make it easier for speedway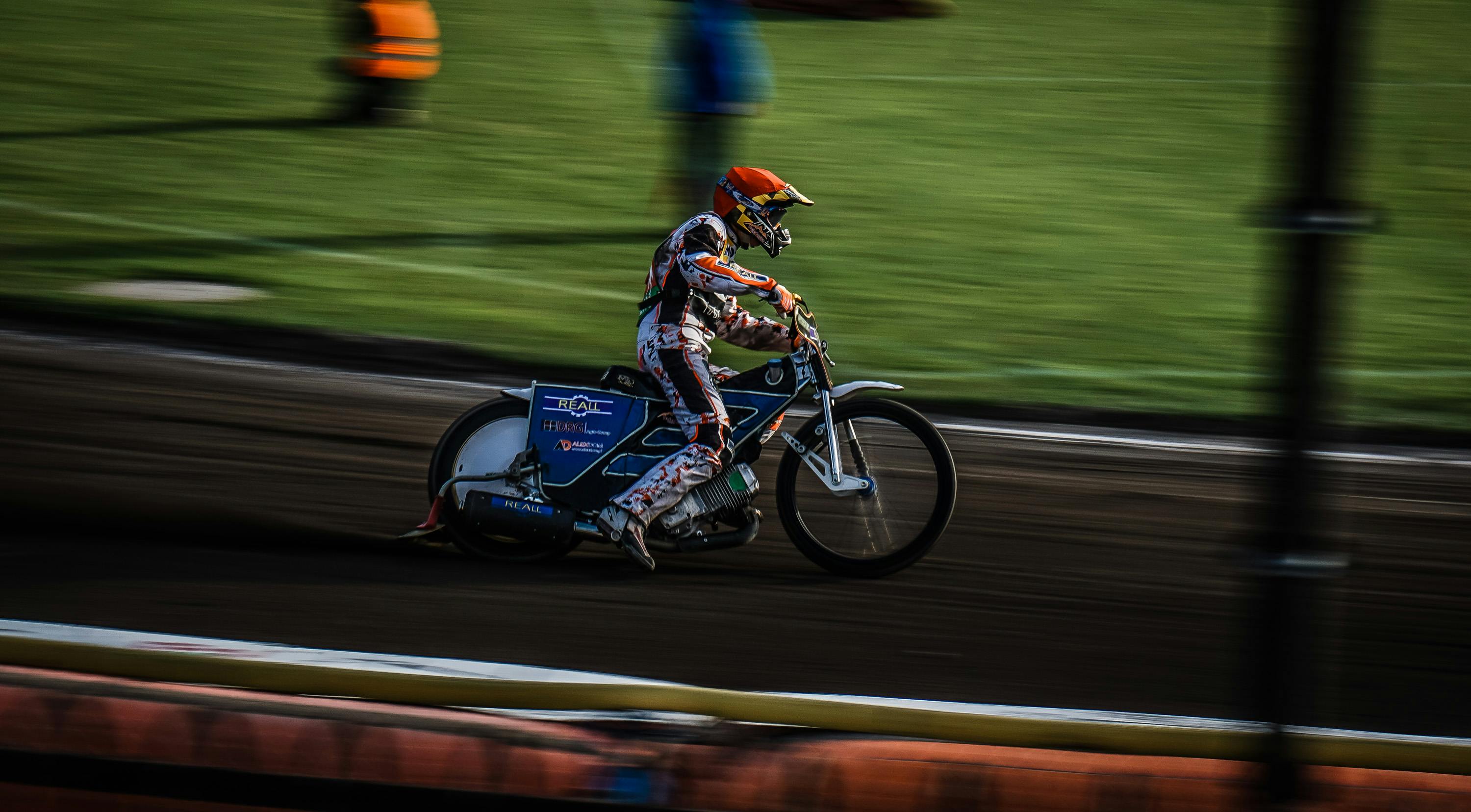 management to respond blanketly to racegoers concerns, hence saving time. When the races at Oxford were recently postponed, for instance, most fans got timely communication on Facebook. The post on the track's official page was widely shared and also had a lot of fans tagging their friends so they could get the information.
The strongest feature of social media communication is that users receive communication directly on a rolling feed. Receiving a Facebook update and actually reading the content comes more easily than, say, reading an email. The same is true for sharing an update or tagging people in the comments section as compared to forwarding an email.
Speedway lovers in Auckland also took to social media recently to express their disappointment with the relocation of the racing events from the Western Springs down south. They made it well known to the race organisers that they were killing a long-standing culture, something that will definitely have the speedway managers having a second thought.
Both race track managers and fans need to understand and appreciate the power of social media and embrace it in bettering the speedway atmosphere. If you are a fan and have not followed your favourite track's social media profiles, you are doing an injustice to the sport. It gets worse if you are a speedway without social media presence.